Turning experience into loyalty
We are an Omnichannel Customer Engagement Platform powered by a Real-Time CDP.
We enable high-velocity companies to leverage real-time data, AI, and gamification to build, grow, and retain strong customer relationships that drive conversion and loyalty through lifecycle-specific journeys at scale.
All in one unified solution.
Let's talk about how we can solve your challenges.
What you can expect from a demo
Award-winning software and leaders in G2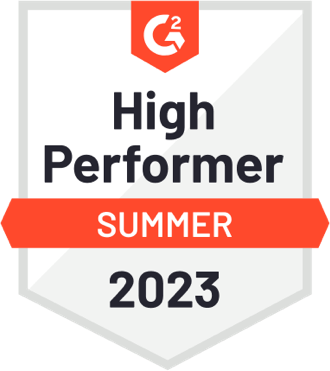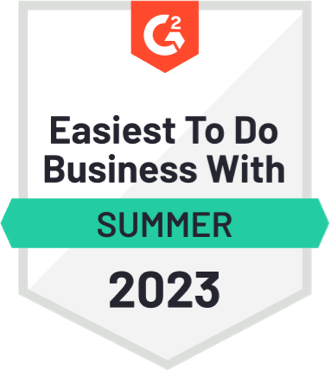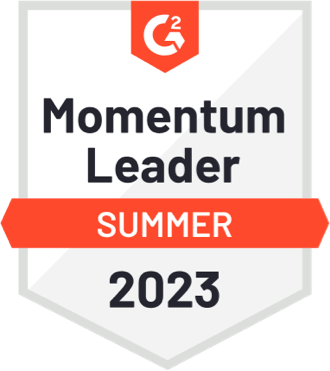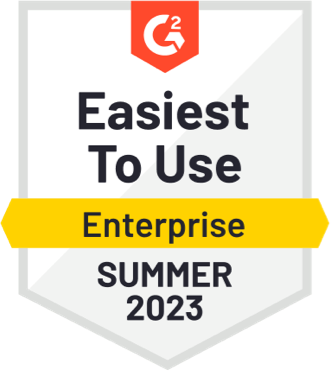 Powering companies of all shapes and sizes: