Turn experience into engagement
Request a demo today!
We are an Omnichannel Customer Engagement Platform powered by a built-in CDP.
We enable high-velocity companies to build, grow, and retain strong customer relationships through personalised, relevant, and timely communication.
With a true single customer view at our core, we provide actionable customer intelligence that drives engagement, conversion, and revenue across all channels, while putting customer retention first.
What you can expect from a demo
Award-winning software and leaders in G2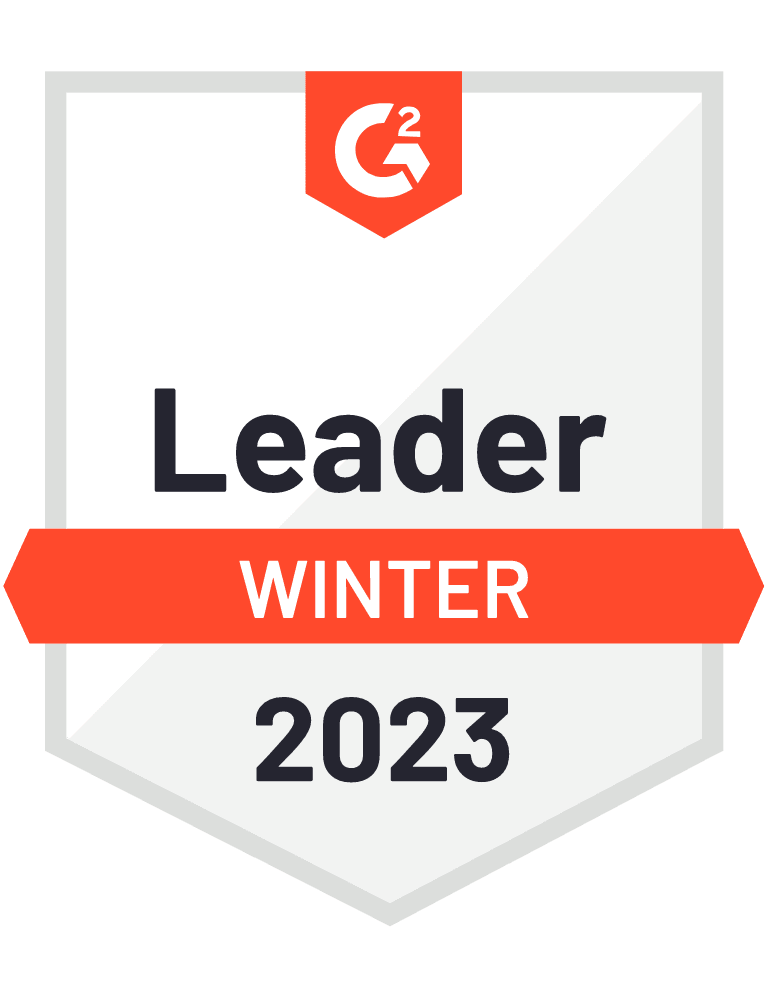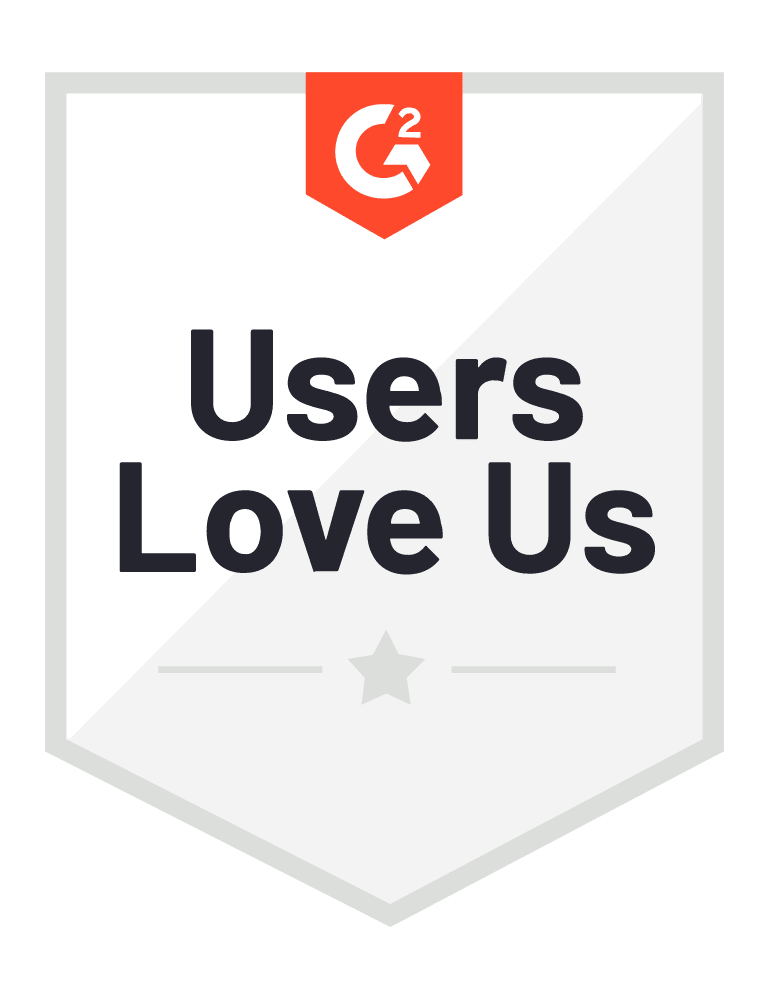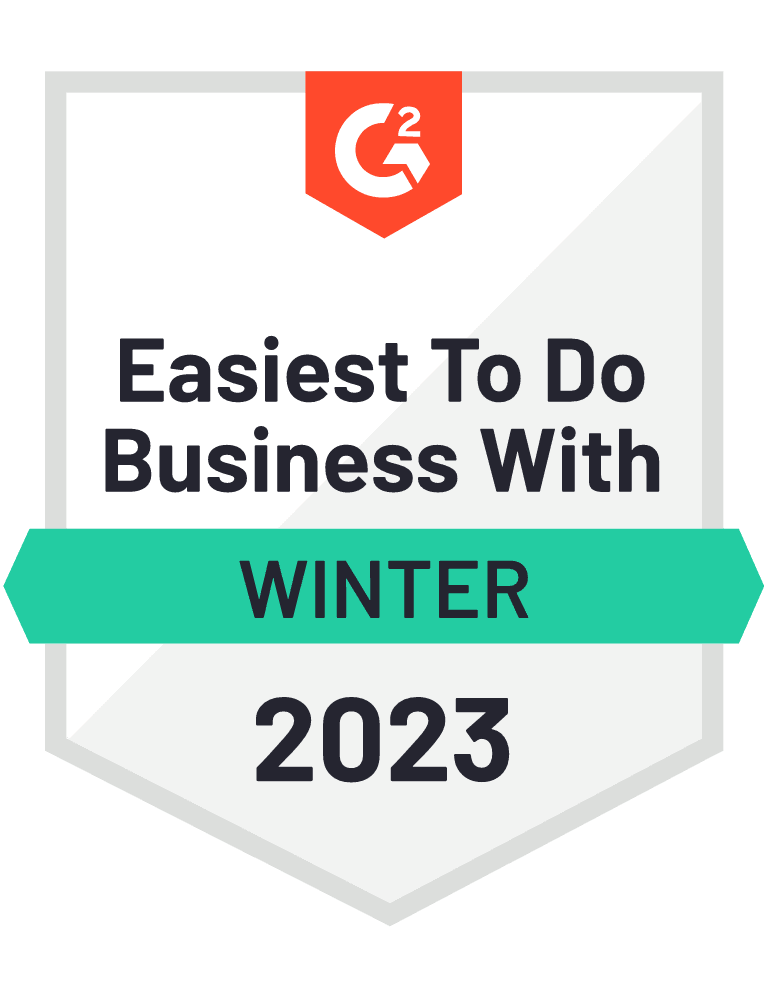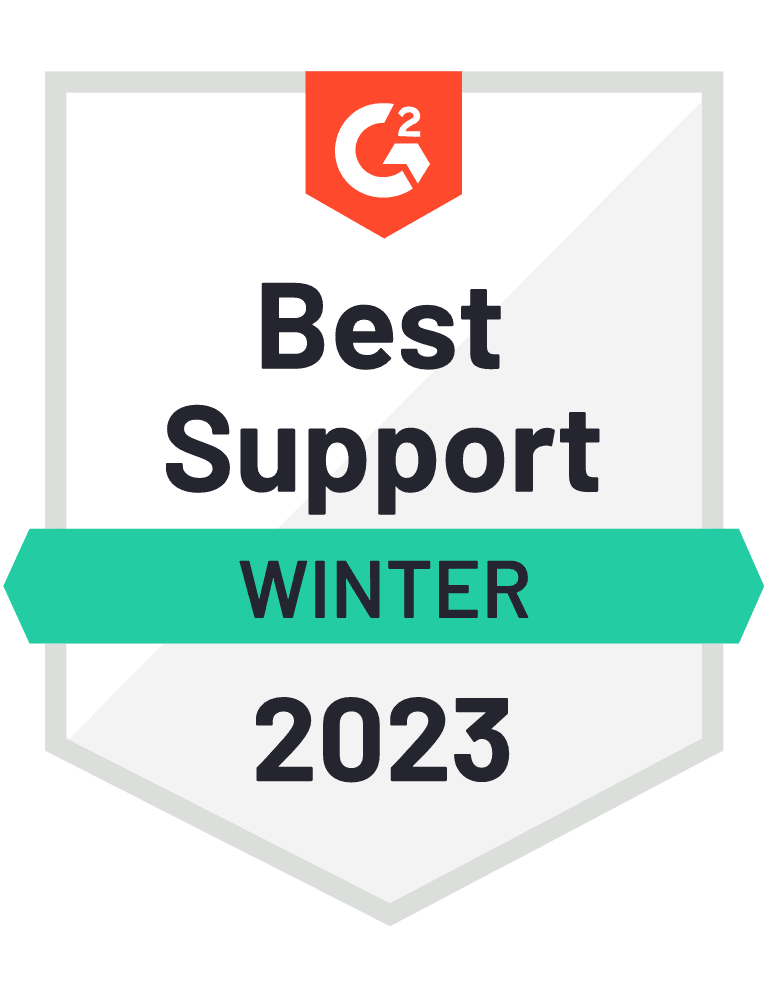 Powering companies of all shapes and sizes: